Our Partners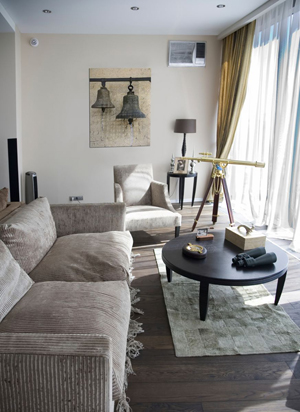 With over 15 years of real estate experience we have established valuable partnerships with companies that offer extensive resources that will enable your next move to be a truly exciting and pleasurable experience.
www.orhp.com
Old Republic Home Warranty Plan
Loyal Customers
Old Republic Home Protection wants to be more than a "one-year" warranty company to its customers. Our goal is to be their warranty company for a lifetime.

Old Republic Home Protection earns that type of loyalty many times over - as evidenced by numerous testimonial letters - by providing an excellent customer service experience. The company has a reputation for offering helpful, reliable and solution-oriented service that keeps customers coming back year after year.
www.fairwayindependentmc.com
Bruce Warburton
Loan Officer

Fairway Independent Mortgage Co
310 West Park Lane
Farmington UT

(801)-564-0569
Brucew@fairwaymc.com
NMLS # 278339
Apply Now at Altius Mortgage!
Linda Skehan
Loan Originators

Altius Mortgage Group
11295 700 E
Draper, UT 84020
(801)-209-4744
linda@altiusmortgage.com
NMLS # 262918